JAZZ LEGEND SAM RIVERS' 100TH BIRTHDAY
Born September 25th, 1923​
Events and/or performances will be held in
New York and Florida
New Events, Performances & Times will be updated on this site as soon as info becomes available.
Sep 22, 2023
The New York Rivbea Orchestra
7:00 pm
Mount Morris Ascension Church
14 Mount Morris Park West
New York NY 10027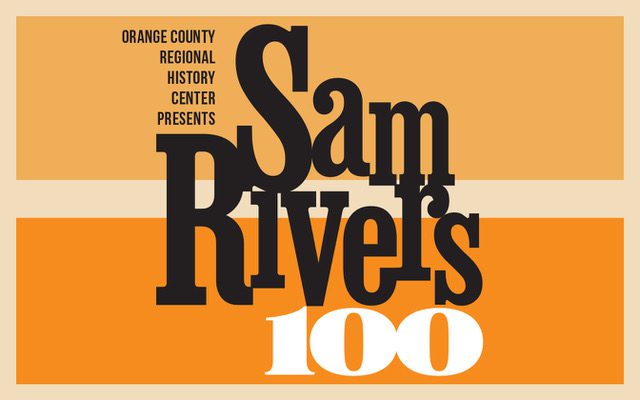 Oct 7th, 2023
Panel Discussion 
2:00 pm to 4:00 pm
Orange County Regional History Center
65 East Central Blvd
Orlando FL 32801
Entrance Fee: $8.00
historycenter.org
Oct 7th, 2023
The Rejuvenation Concert 
The Rejuvenation Orchestra (The Orlando Rivbea Orchestra)
TICKETS HERE
Doors Open at 6:00 pm
Concert starts at 7:00 pm to 8:30 pm
The Social
54 North Orange Ave
Orlando FL 32801
Admission $10.00
Statement from Monique Rivers
I am committed to conveying the wishes of my father Sam Rivers for Studio Rivbea and Rivbea music, donating his entire estate to University of Pittsburgh.
They will archive his music, preserve his history, present concerts and teach, as well as make his music accessible to the world.
The University of Pittsburgh Library system was carefully selected as the prime choice and is worthy of this honor.
It will take at least a year or more to transfer the entire estate.
You can read more about the archive here.
For authorization to perform or get copies of the music, contact:
Archives and Special Collections
University of Pittsburgh Library System
Ed Galloway edwardg@pitt.edu
412-648-5901
To contribute or donate to the Sam Rivers Archive project, contact:
Tony Gacek
Director of Development, Strategic Initiatives
gtony@pitt.edu
412-383-3972
To access the archive (when it opens), contact:
Kathy Haines
Center for American Music
kmiller@pitt.edu
412-624-4100
Sam Rivers' Estate is releasing some of the phenomenal archived music of Sam Rivers!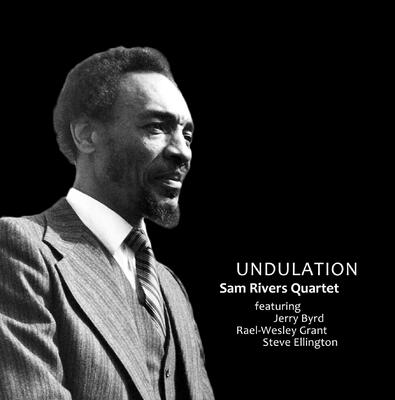 Sam Rivers - tenor saxophone, flute, piano
Jerry Byrd - guitar
Rael-Wesley Grant - electric bass guitar
Steve Ellington - drums

Release date 15th July, 2021
Recorded May 17, 1981
Florence, Italy

Buy at Amazon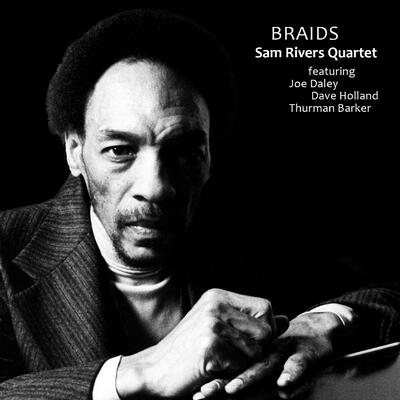 Sam Rivers - tenor and soprano
saxophones, flute, piano
Joe Daley - tuba, euphonium
Dave Holland - bass, cello
Thurman Barker - drums

Release date - 30th November, 2020
Recorded May 15, 1979
Hamburg, Germany

Buy at Amazon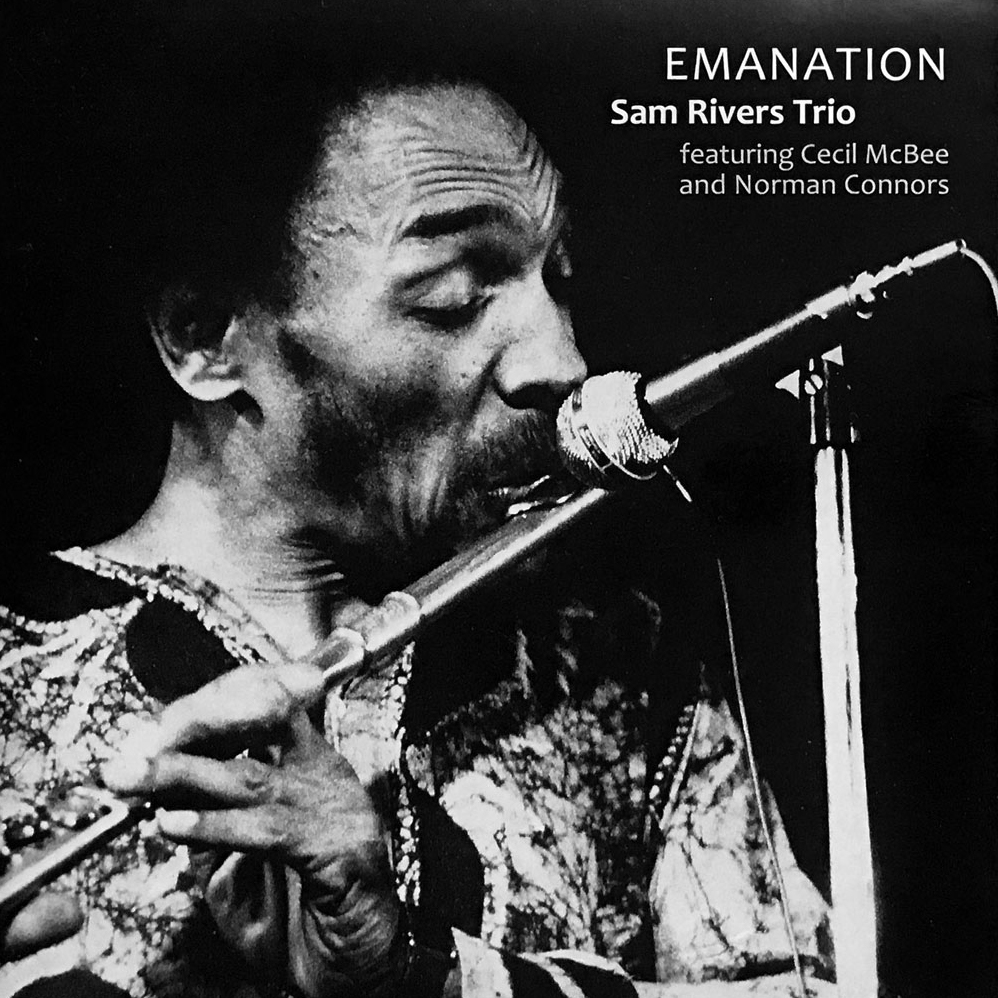 Sam Rivers Trio featuring
Cecil McBee and
Norman Connors

Released 05/09/2019

Recording date June 03, 1971
Live at the Jazz Workshop in Boston, MA.

Buy at Amazon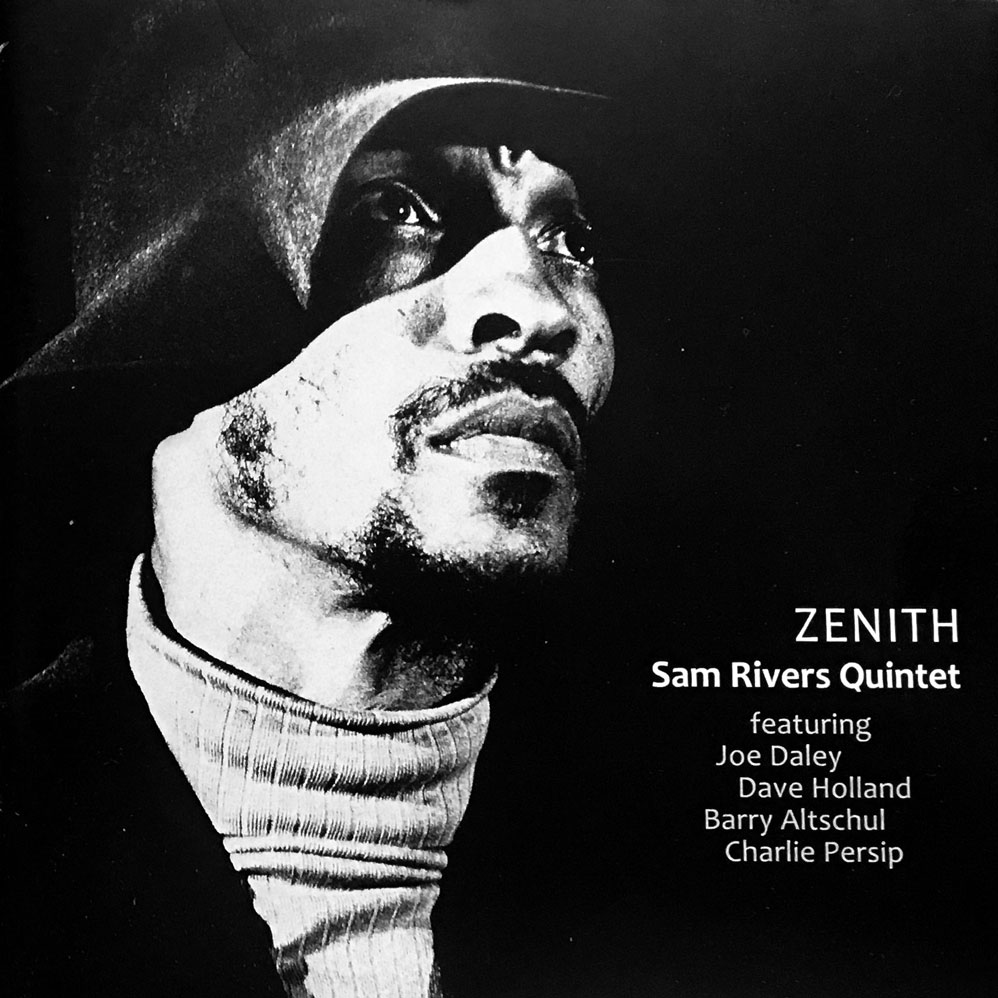 Sam Rivers - tenor and soprano saxophones, flute, piano
Joe Daley - tuba, euphonium
Dave Holland - bass, cello
Barry Altschul - drums
Charlie Persip - drums

Released 11/12/2019
Performed at The Jazztage Berliner Philharmonie
Berlin, Germany
Recording Date November 6, 1977

Buy at Amazon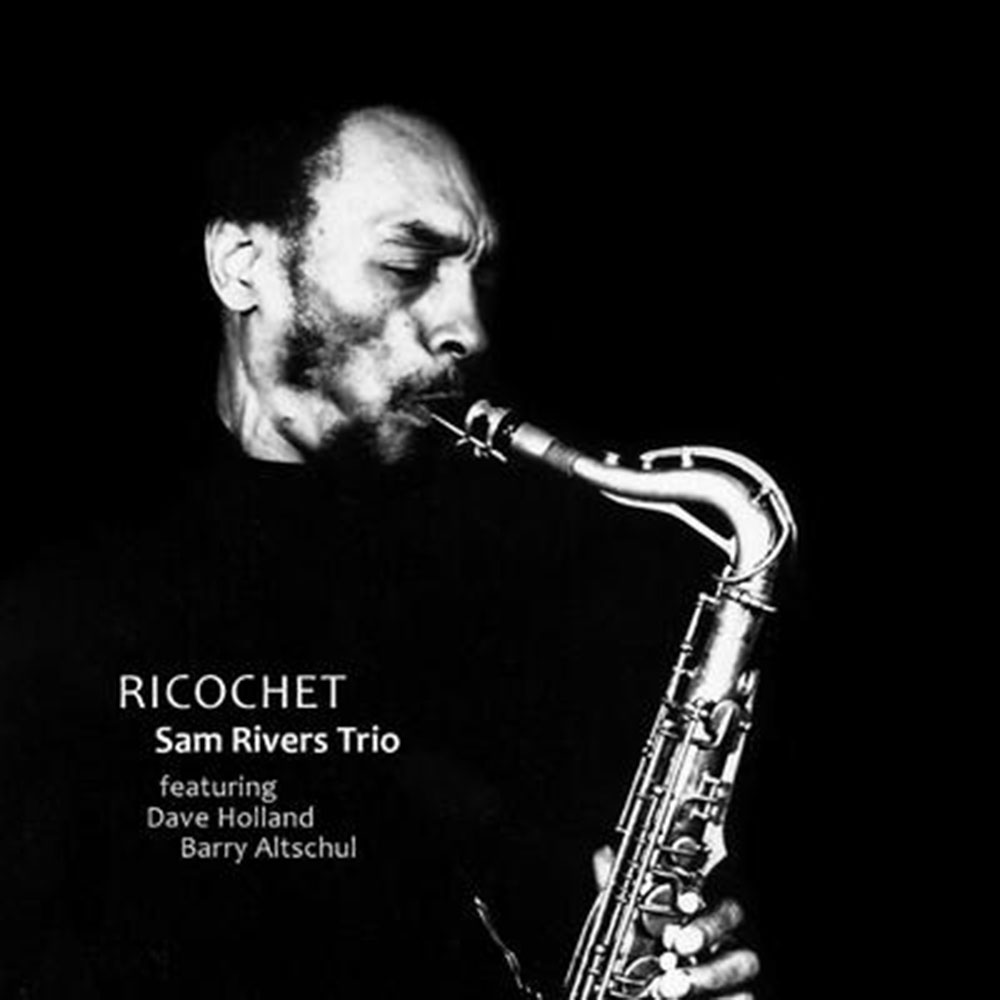 Sam Rivers Trio
featuring
Dave Holland and
Barry Altshul

Released 05/20/2020
Performed at The Keystone Korner
San Francisco, CA.
Recording Date
January 12, 1978

Buy at Amazon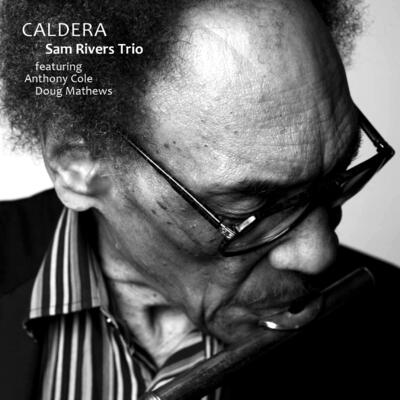 Sam Rivers - tenor & soprano saxophone, flute, piano, vocals
Doug Mathews - upright & electric bass, bass clarinet
Anthony Cole - drums, tenor saxophone, piano

Recorded on March 9, 2002 at Freeport-McMoRan Theatre, Contemporary Arts Center, New Orleans

Buy at NoBusiness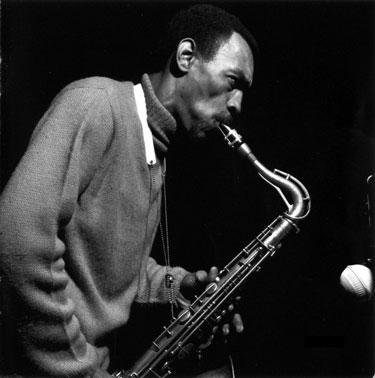 Sam Rivers is one of the greatest jazz legends of our time, performing for over 70 years. In the 1970's he was the first artist to open a jazz cultural arts center in Greenwich New York, which was used as a venue to help artist exhibit their talents and gain recognition. Sam has maintained his various bands; The Sam Rivers Trio, The Sam Rivers Quartet and The Rivbea Orchestra.
Over the years Sam Rivers has composed a myriad of scribbles, musical phrases, technically difficult, twists, turns and whatever ideas he would conceive similar to an exercise in free association. Thematic material, which he estimates; will take at least a decade to expand into compositions ranging from 5 to 50 minutes. Through habit and as a mental exercise, he composed at least a page a day through a speed process of 15 minutes to a half an hour.
Sam Rivers' entire life has entailed being an improviser, principle soloist and solo performer. His musical thoughts are transferred to paper in the same way that he improvises. He writes down improvisations as if he is performing a spontaneous creative composition.
Sam spent most of his time copying each part as he does in composing; trying to make each part a solo. He stated that each part should be able to perform alone with the bass and drums.
This music is part of his repertoire of over 400 original compositions for a Jazz Orchestra. Two of the compositions have been commissioned by, and all are dedicated to, the Lincoln Center for the Arts.
"I have the distinct honor of being the only musician in the history of jazz to have performed and/or recorded with the most important musicians in blues, swing, bebop and the avant garde."
He has been playing solo or with various artist in bands with a multitude of some of the greatest musicians of this century. Such musicians as:
Dizzy Gillespie, Cecil Taylor, Herbie Hancock, Tony Williams, Miles Davis, Billy Holliday, Winton & Branford Marsalas , BB King, Jimmy Hendrix, Jimmy Witherspoon, T-Bone Walker, Chick Corea, Bill Evans, Charlie Parker, Sarah Vaughan, Dinah Washington, Dave Holland, George Lewis, Anthony Braxton, Kevin Eubanks, Ron Carter, Arthur Blythe, Nathan Davis, Chico Freeman, Santi Debriano, Norman Connors, Joe Daley, Thurman Barker, Hal Galper, WarrenSmith, Archie Shepp, Steve Coleman, Greg Osby, Roy Hargrove, Thurman Barker, Chaka Kahn as well as 100's of others.
The 2 time Grammy Award Nominee felt truly fortunate to be able to present to you some of the music he has spent his life creating.